HOYAHOLIC COLLECTION
If you are a Hoya Lover I would like you know that this collection has been designed for you! Hoyaholic Collection has a variety of expressions and illustrations that represent your lifestyle. Get a gift for yourself and someone you love.
SHOP ALL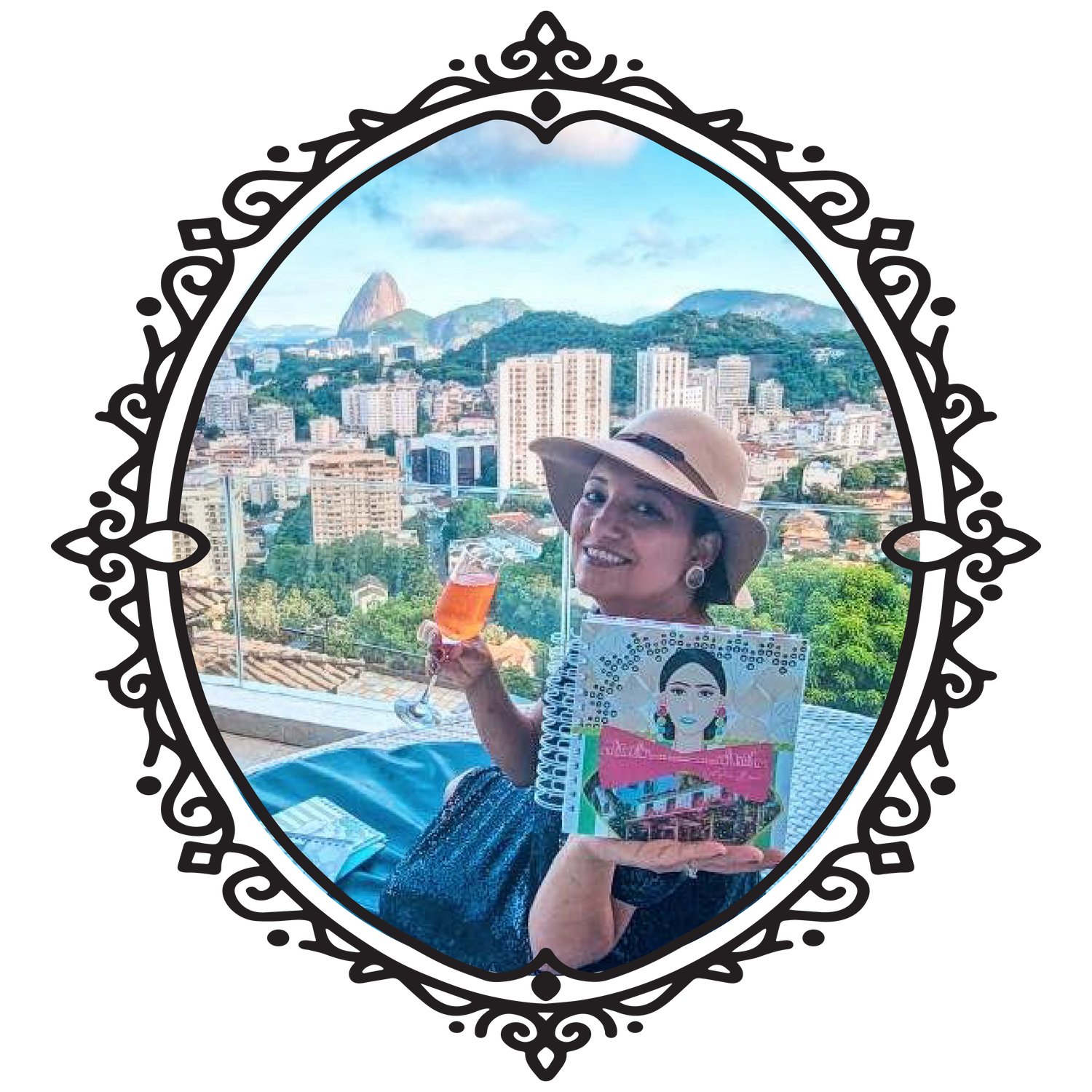 Live Life in All Caps
Thank you so much for stopping by, your interest means a lot to me!  If you are looking for ideas that is romantic and creative, or cute clipart as sparkly as can be then you've come to the right place.
Bree's News
Hadlee Meier Sweet 16

Bertha Bree in partnership with Brazilian Designer Mônica Alves developed a personalized Planner for Hadlee Meier's Sweet 16.

New Studio!!!

Roberta Salgado, founder of the Bertha Bree brand, renovated her studio and adopted her 3 favorite colors: White, Pink and Gold.